We recently embarked on an epic road trip through 7 Balkan countries in 10 days. There was so much to see but so little time however, the experience was well worth it. We've put together 6 things to consider when planning your Balkan road trip adventure.

1. Research, research, research
This is probably why you are here reading this article. There are a lot of places to visit, things to do, foods to try, borders to cross, and loads of other fun stuff. We recommend you choose when you would like to go on your trip and research what's open during that period.
Our trip was in November, which is considered offseason. Some of the tourist attractions had already shut or were in the process of closing down for the winter. If you have a specific attraction in mind, do check to see when they open. We chose to go offseason as the weather is generally cooler, fewer people, cheaper accommodation, and less traffic.
Do remember to budget for entrance to attractions. An example, walking the walls in Dubrovnik will set you back £35/€40/$45 USD.
2. Pre-book your accommodation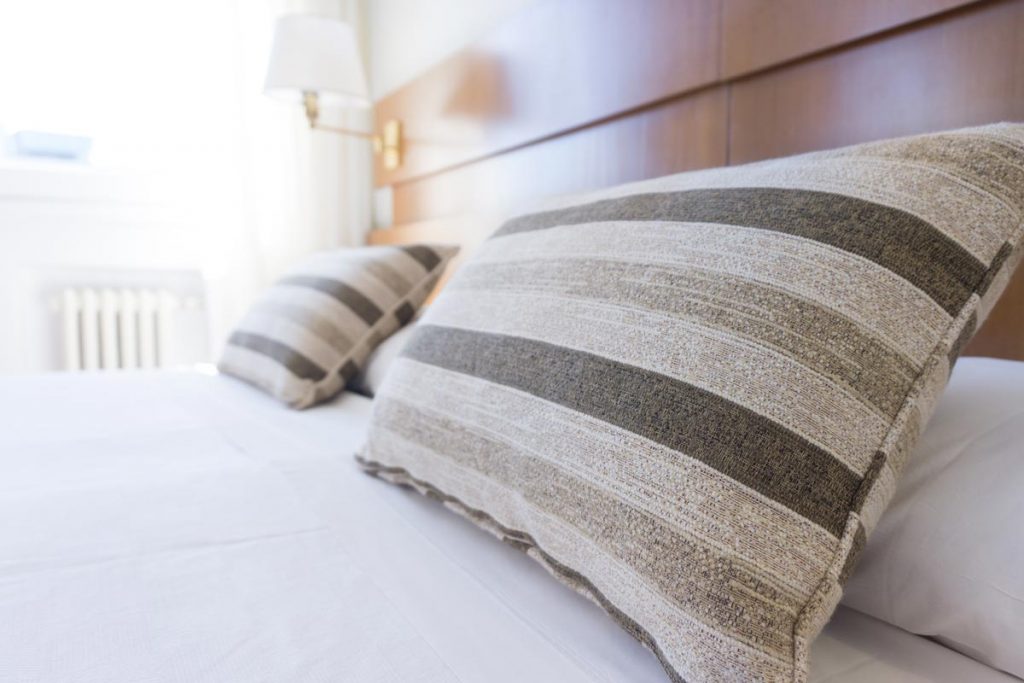 We booked all our accommodations beforehand mainly to be on the safe side. Using a combination of Airbnb & Booking.com we averaged about £22/€26/$29 USD per night in each city. Hostels will set you back between €8-15/pp/night and campgrounds €15-20/night. We also informed all our host of our estimated arrival times and kept them updated should we be running late.
The Balkans is considered safe and all the places we stayed where very clean and of good standards. The hosts were also very nice and welcoming. We did have a negative experience once and we found it hard to find some places on the maps too.
3. Choose a car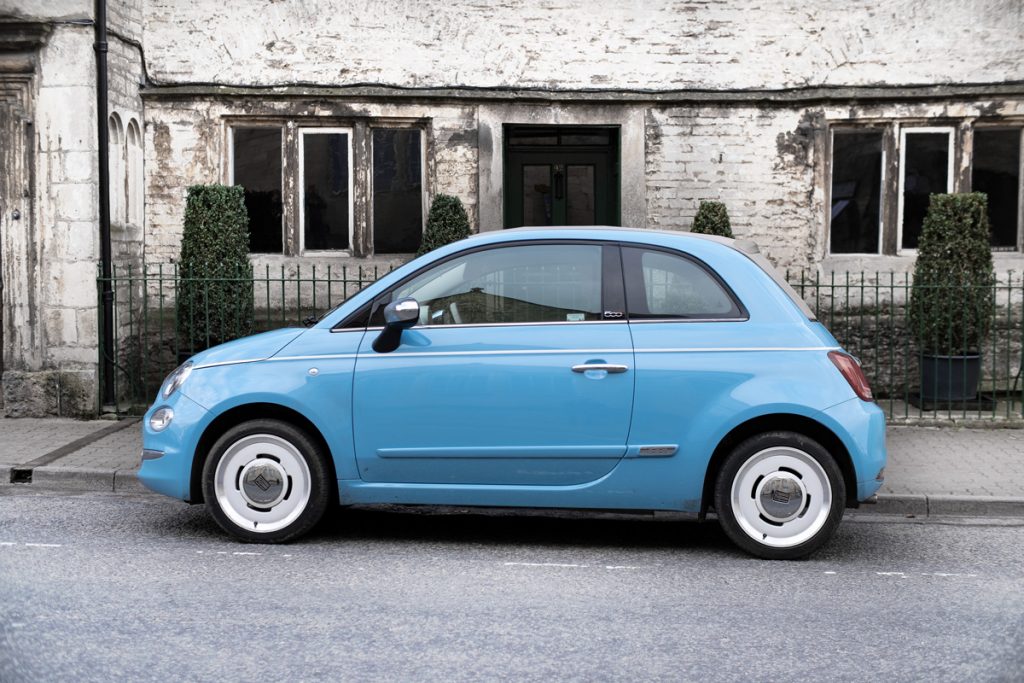 If you are planning to rent a car while out in the Balkans, we would recommend you pick a reputable company. It's also advisable to get a full insurance and breakdown cover for your journey. The type of car you should choose is one of the things to Consider when planning your Balkan road trip as it's the core of the adventure.
You will also need a Green Card which is required for cross-border travels. These generally range between €40 to €80 depending on who you rent from. There are quite a few mountainous roads so we would advise to get a car that can cope with this. Green cards do not currently cover Kosovo so there a charge 15€ for 15 days to be paid at the border.

4. Pick your route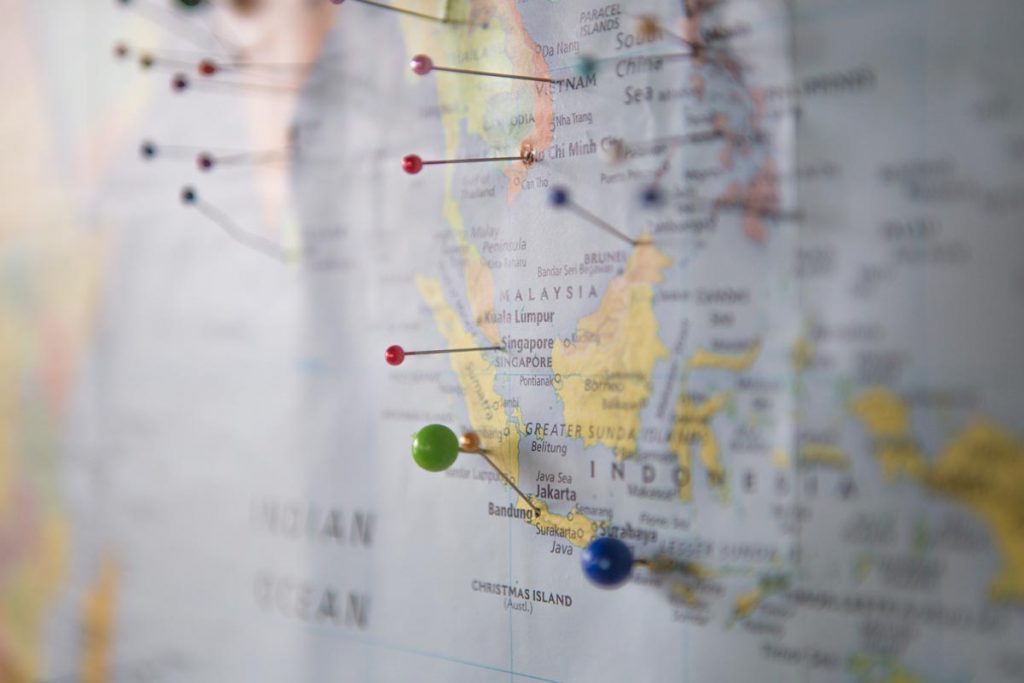 There are a few choices in terms of how to plan out your route for this trip. We had 10 days for our trip so we chose to visit 7 countries. The roads are good but be careful as there are some dangerous drivers out and about.
Driving from Kosovo into Serbia is not allowed as Serbia does not currently consider Kosovo a separate country. You will need to go through Montenegro. This is why it's important to pick your route beforehand. Google maps does not give driving instructions in Kosovo so don't freak out about this. You can still use the map as a guide as it does have all the roads correctly mapped.
Depending on which countries you visit you may have to pay some toll charges to use the motorways. You can find more information about these at the Tolls.eu website
5. Exchange some cash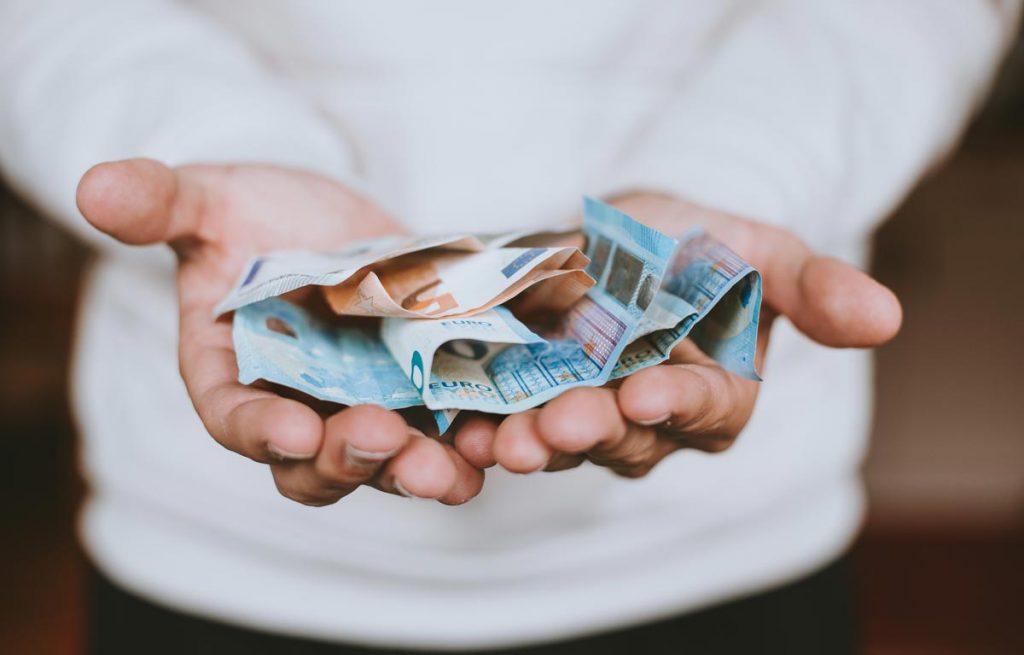 Cards are not accepted everywhere so it's advisable to have some spare cash/change on hand. We had to pay some unforeseen taxes at the border between Serbia and Bosnia & Herzegovina. A lot of petrol stations also did not accept cards. In Kosovo, the cash points (ATMs) will charge you €5 to take money out regardless of the amount you are withdrawing. You don't need to exchange too much though as supermarket and restaurants did take cards.
Food is generally affordable in the Balkans, we even managed to full meal for 2 for €5 in Kosovo. The same cannot be said for Croatia (quite pricey), Greece, and Slovenia.
6. Take your passport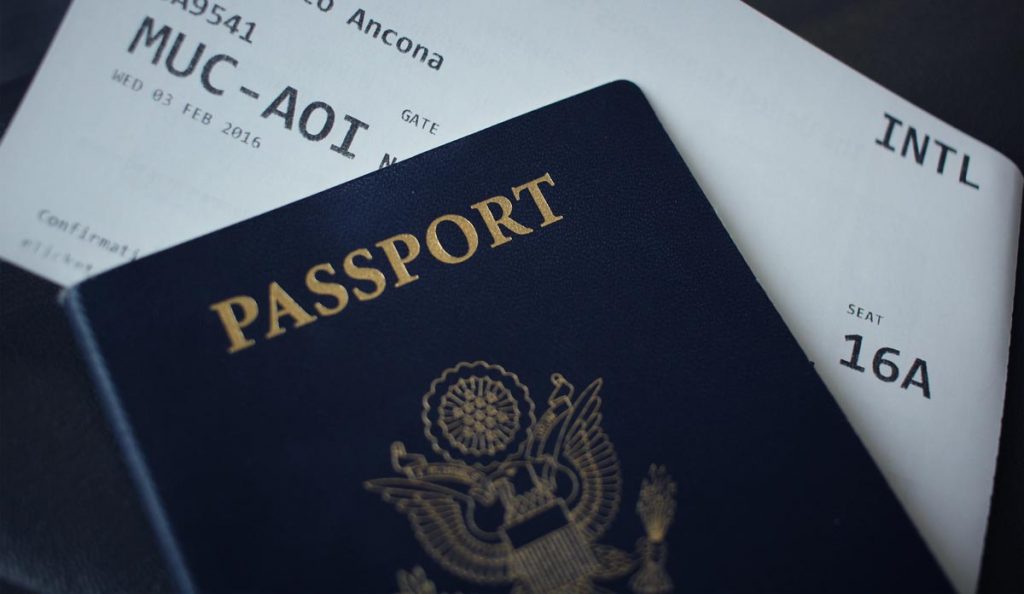 Most Balkan countries are not in the EU however, if you have a valid passport issued in the EU, you can travel freely between countries. You may need a visa if you hold a non-EU passport so do check before you travel. Also, don't forget your travel insurance!
Passport holders from the USA, Canada, Australia, New Zealand can enter Albania, Bosnia and Herzegovina, Croatia, Kosovo, Montenegro, North Macedonia, and Serbia visa-free for 90 days.
Bonus: Don't forget your camera!
There are so many pictures to be taken and you don't want to miss the when you phone runs out of memory.
If you found this helpful, and you now have some things to consider when planning your Balkan adventure. Please drop us a note on any of our social media channels. Our handle: LaVidaJourney (YouTube, FaceBook, Instagram) connect with us should you have any questions too. We would also love to hear about your trip and experiences.

---
Safe Travels,
La Vida Journey